Contribute to a cause
Difficulties could become opportunities
The Association supports athletes who have a disability, from the moment they start taking part in competitions up to the highest level – the Paralympic Games. Not only do we offer them financial support but we also put them in the limelight, through various communication platforms and providing them our network of expertise. We contribute to making their dreams become a reality!
Through high level competitive sport, we want to showcase their handicap and ensure a better social integration for all concerned people. Anything is possible, for all people and in all areas of life.
Celine van Till founded the "Association Tout est Possible" in October 2017. She is a role model and brings us together around a common cause. She wants to show that facing a hurdle in life makes us stronger and helps us overcome many other difficulties. Sports empower to go beyond your limits.
If you would like to play a role in bringing together sport and handicap, why don't you join us? Become a member or do a donation!
Our Vision
In Geneva, in Switzerland, in Europe and worldwide, disabled people convey a message of hope and determination. The difficulties they encounter become opportunities, not only for themselves but for others as well. Nothing is impossible, for all and in all areas of life.
Olympism is a philosophy of life, exalting and combining in a balanced whole the qualities of body, will and mind. Blending sport with culture and education, Olympism seeks to create a way of life based on the joy found in effort, the educational value of good example and respect for universal fundamental ethical principles (https://www.olympic.org/the-ioc/promote-olympism).
Financial contributions are intended to:
Help disabled athletes in cash or in-kind
Set up events linked to disabled sportsmen and women
Support inclusive projects linked to sports and handicap.
How can I help? Click here
The "Association Tout est Possible" is registered with the Geneva Commercial Registry since October 2019.
Given the Association is recognized of public utility, we have obtained tax exemption for an indefinite period of time in Switzerland.
This implies that we provide our donors with a Certificate for Donation for any amount donated above CHF 300.-. However, the Committee decided to send out certificates for any donation above CHF 100.-.
For information (all documents in French only):
Board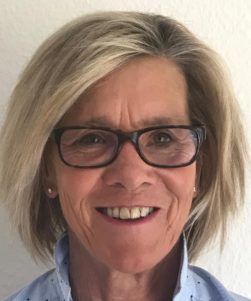 President
Simone van der Wal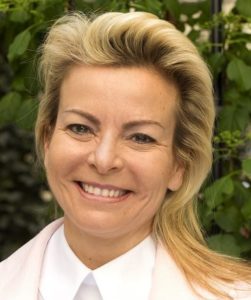 Vice President, lawyer
Béril Gurdogan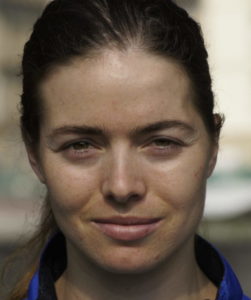 Founder, athlete
Celine van Till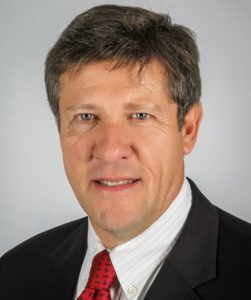 General Secretary, self employed
Eric Dagnas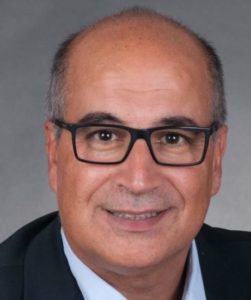 Treasurer, business owner
Pietro Bongiovanni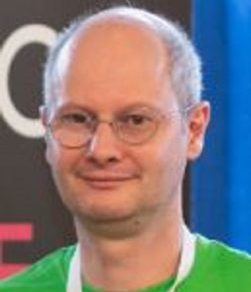 Evénements
David Jeanneret